See what our clients are saying
Testimonials
I have known Pete and Tom for over 15 years… so many times they have given me insightful advice. They made me money & helped me stay ahead of the curve with changes in the market. They are my secret weapon!
The property management team is very caring & they always respond quickly. We had a small ceiling leak & they came out at 11:30 pm on a Sunday to take a look & fix it. My mom doesn't even respond to me that quickly! LOL.
Tina G.
Stylist / Supercuts
They hit the ground running & covered all the bases. They are great to work with! – Made my move much easier.
Dan
Owner / Trucking Manufacturer
Our business was growing and Pete helped us find the right building to purchase. We were afraid to make such a big leap, but he guided us through the entire process. We never would have seen the potential for this location if it wasn't for him.
Ann & Marty K.
Owners / Food & Bev Manufacturers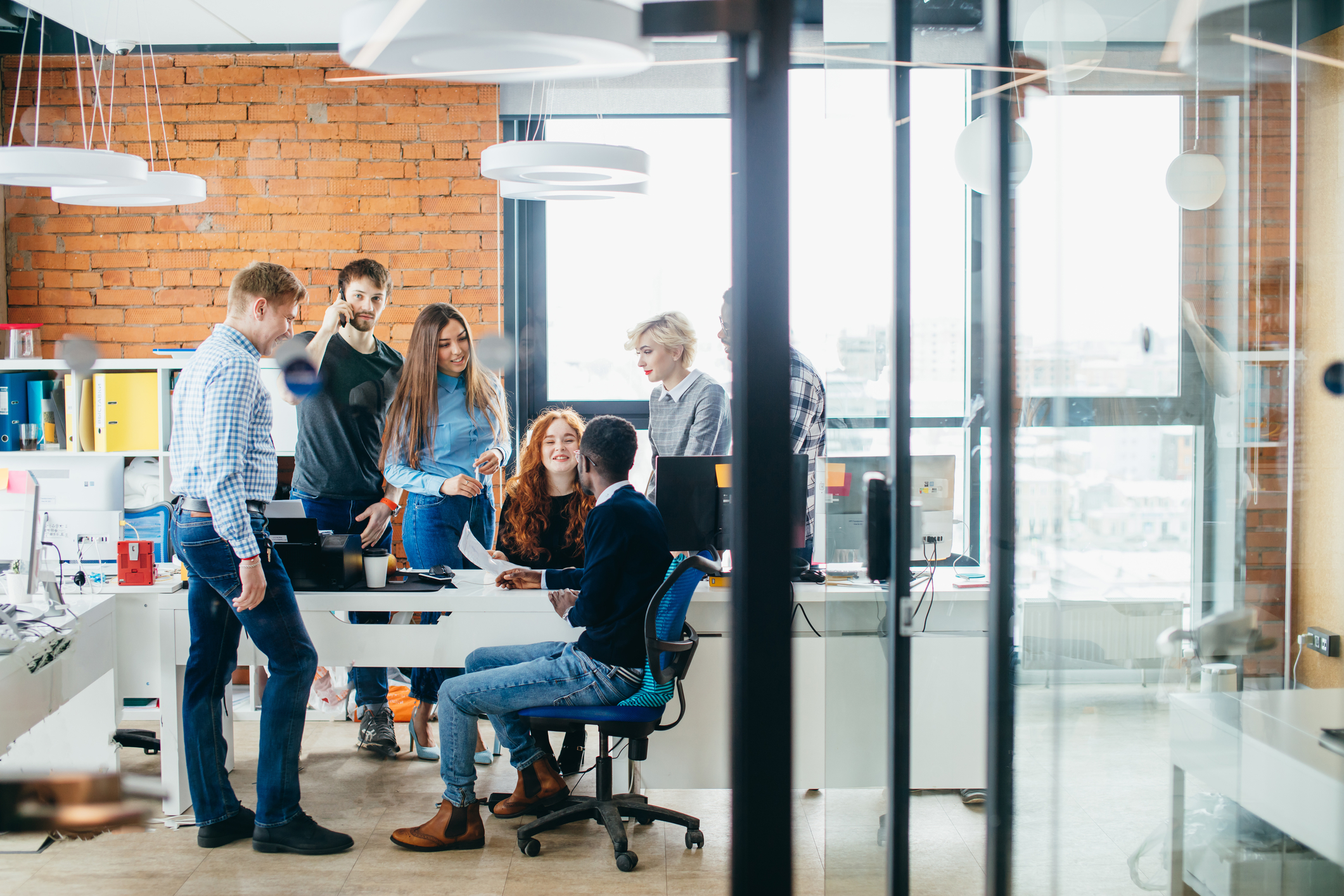 Tom really helped me get my business off the ground. Our new location made all the difference. Our clients love the new space & so do our employees!
Nate B.
IT Startup / Launch
Professional & super smart! They saved me so much money on my lease; I have extra leftover to buy equipment. Thanks Tom & Pete!
Stacey K.
Designer / Interior Design
These guys are smart & easy to work with. I love that they respected my time & responded so quickly to all of my questions.
Abdu A.
CIO / Fortune 1000
Our customers love our new location! We have increased sales & our visibility. We never would have thought of this area, but Premier suggested it & it's been a great move for us.
Our company is small & was just starting up – we knew Premier has other big clients, but they never made us feel small or less important. The entire team was so nice & helpful – they treated us with respect.
When my firm outgrew our space in Indianapolis, we were ready to move to a new office & pay market rate. Pete showed us all types of options. We feel lucky to have found a short-term sublease to provide us with an opportunity to grow and save money. The space had furniture & phones – it was a turnkey move! I would recommend that you ask Pete for guidance in any search for space.
Pete & Tom have been tremendous. I thought I had experience in negotiating with my landlord, but their expertise & skill helped me avoid issues & made sure I was protected both short & long-term. With Premier handling my commercial lease, I can focus on my core business & know I am in trusted hands.
P. Langley
President / CPA
We needed space quickly & Premier Commercial delivered. Our engineering group was concerned about moving so fast, but Premier delivered on the buildout, the infrastructure, and some other small details we required. No only do I like these guys, but they have sent some business to us, too!
You guys ROCK! My boss thinks I am a genius for the new space "I picked". Thanks for helping us through the whole process.
Kevin
Mkt Mgr / Telecommunications
I've heard nothing but good things about the job. Way to go, Sara!